WTF, D&D: Otherverse America Campaign Setting (The Abortion War RPG)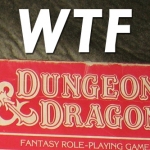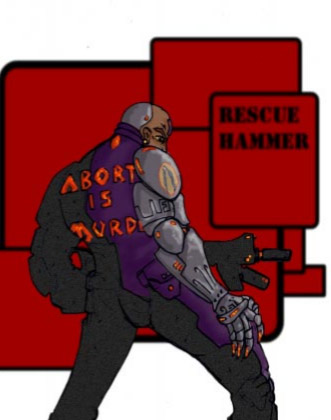 Zack: ABORT IS MURDE
Steve: SPACIN IS DIFFICU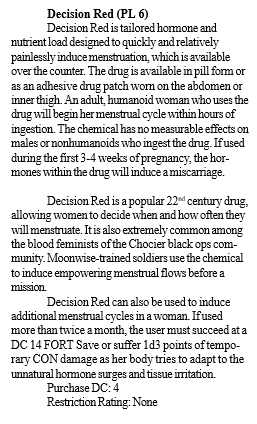 Zack: Gotta power up my pussy blood.
Steve: Dude.
Zack: Once again, a great conversation to be having at a game session.
Zack: "We're going into battle, so my Moon Diva Mecha Midwife Mystica Wolfmang needs to score some Code Red and cram in a jam catcher the size of a pool noodle."
Steve: Show me your moe face, Mystica!